Hi, I'm Ahmed Shehata.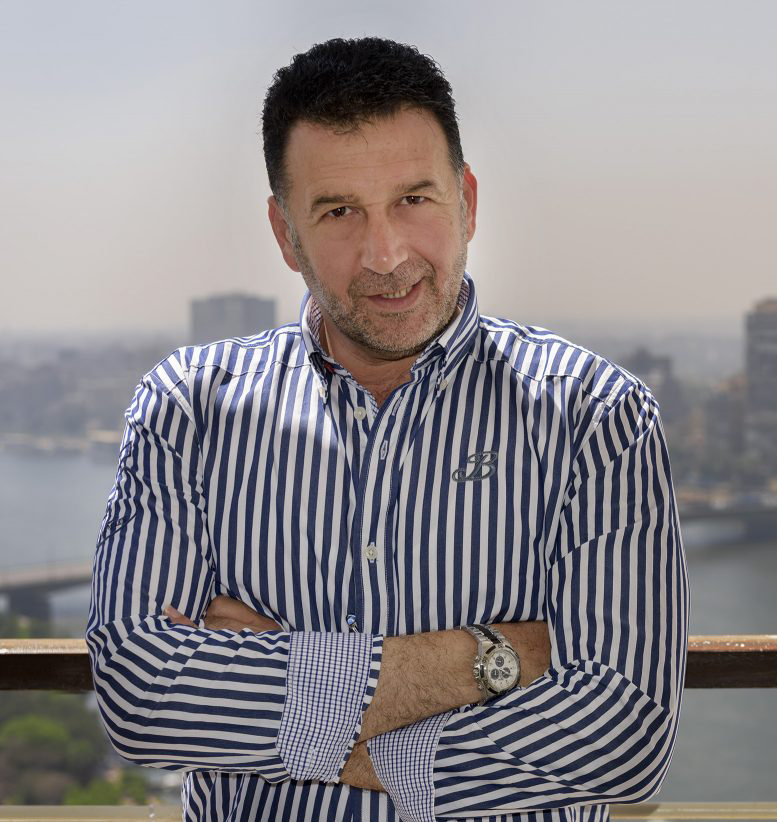 I born in Alexandria, Egypt, in 1971. Married to a beautiful woman and a father of four young men. At the age of thirteen I started looking for a job, a job that somehow related to what I like most in life, art, that job was in decor, I was painting walls, happy with the colors and the brush. It was a harsh job for a child yet; I was pleased. After graduation, I spent two years in Egypt, working in a hotel as a receptionist and then moved to the UAE, where I started to face real challenges. I worked in a readymade garment store for a year, and then I found my way to the corporate world as a warehouse supervisor at a healthcare company. As I was always looking for something lost in my life, I began to develop my skills as a manager thinking that the only way to succeed in life is to climb the corporate ladder and I did it. I have obtained a Master in Business Administration, Diploma in Logistics, and Transport. Later I became a Lean Six Sigma black belt, followed by Outside In Process Master and Championship in addition to many other courses.
As a result, I got promoted to become a manager in the same company.
But you know what? There has been a question chases me all the time, when will I be free to do what I want to do? When will I be free to spend more time with my family? When will I be free to capture the sunrise and the sunset?
To answer this question, I should know myself better. The photographer inside keeps talking to me trying to get me out of what I'm doing currently for living. Being in business for a long time, I like to build my business around my hobby. Now I'm a bit closer.
After a long time trying to figure out what I want to do with my life, I have decided to share my passion with everyone. It has been proven that the best way to learn is to teach. That is why I'm here. Follow this road map; Learn, Do, and teach.
As I'm an outdoor person having many hobbies such as football, motorcycle riding, diving, fishing, and hiking, thus, Sharing photography tips are not the only purpose of this website but also sharing the traveling experience and outdoor lifestyle.
So, Let's talk
Ahmed Shehata